Products tagged with '9000 lumens'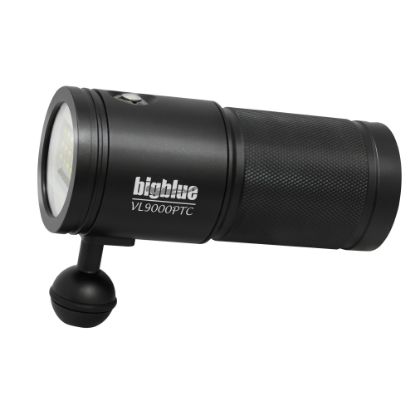 Dit licht heeft een maximum van 9000 lumen en een extra brede bundel van 120 graden die perfect is voor video's en foto's omdat er geen harde randen zijn. De oplaadbare batterij gaat drie uur mee op hoge stand en tot 12 uur op de laagste stand van 2250 lumen. De VL9000P-TriColor heeft een verlichte batterijniveau-indicator en een ingebouwde rode led-instelling voor het besluipen van uw favoriete onderwaterwezens.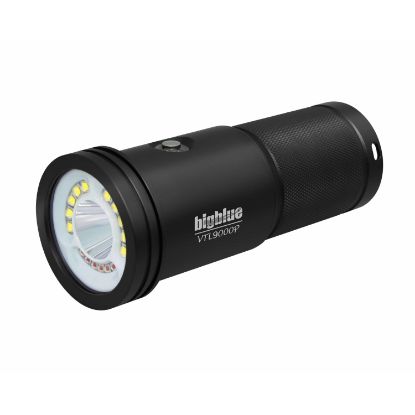 Our customers love the VTL series because of its flexibility in the same dive you can shoot a video with the 9000 lumens wide beam and switch to the 1200 (VTL9000P) / 2900 (VTL9000MAX) lumens great penetrating narrow beam at the touch of a button. One bulb, two beams. VTL9000MAX: Upgraded for 2023! Now the spotlights and narrow beams each have 3 power levels.