Products tagged with '2900lummen'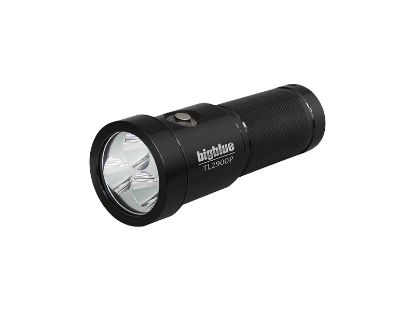 This light is a self-contained technical light that pumps out a stunning 2,900 lumens. The TL2900P has a compact body style, uses a reliable push-button switching mechanism, has a battery indicator on the light itself, and allows you to choose from four power levels.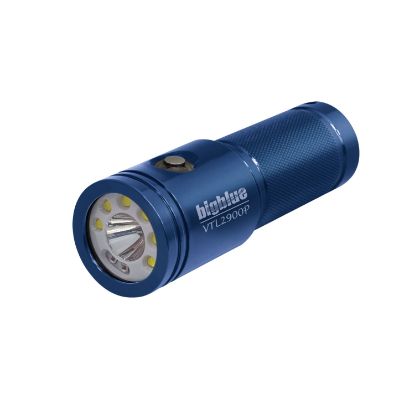 Our customers love the VTL series for its flexibility—in the same dive you can shoot video with the wide beam and get a great penetrating narrow beam. One light, two beams. Now comes in three color choices.